Author, Medium, and Lecturer
My Story
John Rogers is an internationally known Certified Medium with over 40 years of experience in communicating with loved ones and personal guides from the other side of life. He has demonstrated his work in the UK, the New England states, Iowa, Florida and New York. He is the author of several channeled books that help people understand the workings of spirit and their connection with us.
John has a sense of humor in his lectures. He is a frequent guest medium on local radio, Sirius international radio, and television. John's readings are accurate and evidential. He believes that the truth is important when dealing with your loved ones. In many of his readings, he will also see the different colors that surround you as well as other aspects of your aura. He is able to interpret these colors and characteristics to provide a comprehensive description and interpretation of how your aura is relevant to you.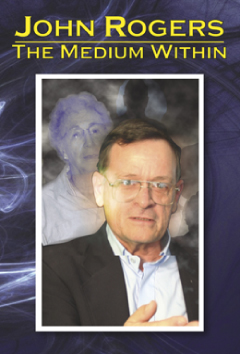 The Medium Within
A powerful story of the unique connection that John Rogers has with the spirit world. John shows us how his special gift enables him to help us reconnect with loved ones who have passed over – and show us how we can make that connection ourselves.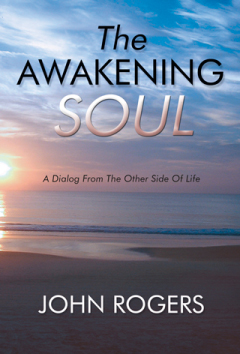 The Awakening Soul
"The Awakening Soul" is a dialog from the other side of life. As a medium, John embraces his special connection with his spirit guide, to help those searching for answers.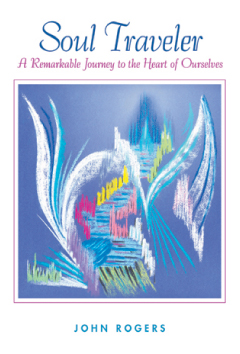 Soul Traveler
What is the soul and what role does it play in my life? Can my soul extend beyond my physical body to connect with the other side? These are just a few of the universal questions answered by professional medium John Rogers.
John Rogers is a remarkable man. It is my wish that everybody who has a passion for personal transformation reads this book. I also recognize that this is a book that I will read again and again over the years, and always get something new out of it to take me deeper and further into my development. We get generous helpings of a process of transformative self-inquiry throughout the book, guiding us through our own spiritual practice and divine encounters. Succinct while being comprehensive, John's latest is a heavenly delight.
-Jon Stetson, "The Stetson Experience"
To Book a Reading
321-750-8331
Mailing Address
588 Waveside Dr.
Melbourne, FL
For Event Inquiries
321-750-8331